For Beginners
Picking a brokerage account
Lesson in Course: Investing basics (beginner, 3min)
There are tons of brokerages out there. How do we choose one that fits our needs?
Brokerages make money by connecting our trades with other sellers or buyers. In the past, they charged a commission for each transaction; however, modern brokers like Robinhood have started to offer services for no commission on any stocks, mutual funds, or ETFs. As a result, all other brokerages have slashed their commissions down to $0 to stay competitive.
Considerations
Our choices hinge on extensibility and usability. Let's walk through each of these factors.
Visibility
It's nice having everything in one place so that we know the status of our money at all times instead of chasing down separate accounts and statements. If we already have a retirement account (such as a 401(k) or IRA) with a financial institution, we should strongly consider opening our brokerage account with the same institution.
Investment options
Brokerages offer a wider variety of investments like stocks, ETFs, and mutual funds; however, some include more complex products like stock options, cryptocurrencies, and foreign currencies. We want to make sure the brokerage we choose fits our needs. If cryptocurrencies are something we're interested in, we need to make sure they are available at our brokerage.
Passive or active
How much time and effort we have available to manage our investments can also help determine where we open a brokerage account. A managed account is ideal if we want to invest with the least amount of effort on our part. An advisor or robo-advisor will make the investment decisions for us based on our risk tolerance. All we have to do is deposit money in the account, and they'll execute the trades. Otherwise, we can take complete control with an unmanaged account. We'll actively pick every investment and make every trade.
Usability
Desktop and mobile app design matters. Some brokerages have more intuitive, beginner-friendly layouts than others. The worst thing would be to lose our hard-earned savings if we accidentally do something because the interface is too confusing. On the flip side, advanced investors will want brokerages that have high-powered features.
Customer service
The last consideration is customer service. There will be a time when we need to communicate with the company; if we want to close an account, move money, address issues, or even collect tax documents. Poor customer service is no longer acceptable.
My personal picks
Below are the brokerages I decided to start with. I will break down the pros and cons.
Valuing visibility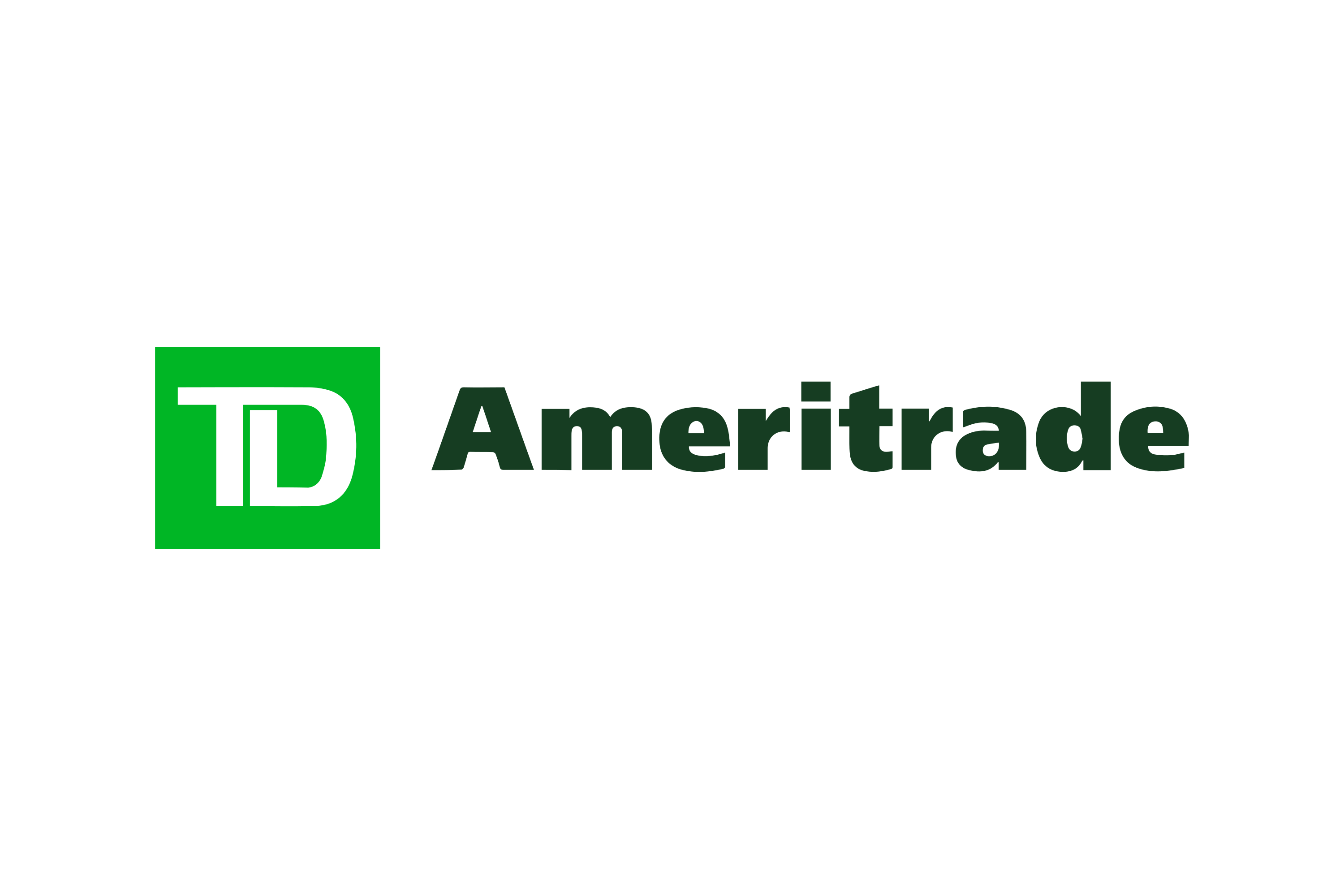 If you have a few floating 401(k)s from previous jobs, I would personally recommend TD Ameritrade.
Pros
TD Ameritrade's customer service is great. They offer very comprehensive investment options (no crypto), custody of retirement and brokerage accounts, and a day-trading app called ThinkorSwim for more expert investors. However, TD Ameritrade's interface is not very beginner-friendly.
Usability the most
Robinhood has the easiest interface for beginners. They also offer a wide variety of investment options for beginners, including some crypto (no support for individual bonds or warrants currently). What also excites me about Robinhood is its recurring buying feature that allows users to automatically dollar-cost-average, offering a hybrid of passive and active approaches. They also provide access to future IPOs.
Supplementary materials
I've kept my recommendations general. For more of an in-depth comparison of some of the other brokerages out there, check out Suzanne's video where she goes in-depth on each brokerage. She's one of Archimedes' favorite experts.
For those who really want to dig into the nitty-gritty, Brokerchooser is a good resource to help you choose.
If you feel like your experience greatly disagrees with our recommendations, I'd love to hear from you. Please send me a note at Simon@getmedes.com.